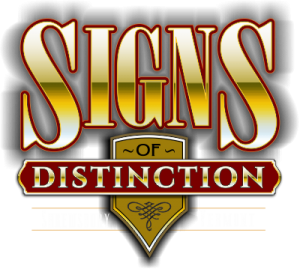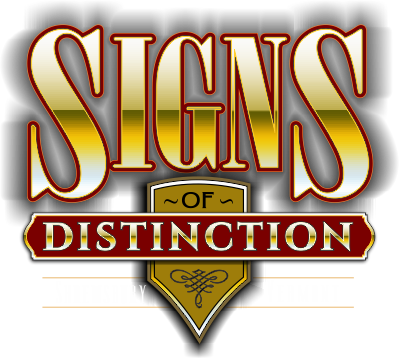 By itself, a piece of chocolate cake is an amazing treat.  But add a glass of fresh milk, and you've moved to whole new level.  And who doesn't relish a slice of hot, fresh pizza?  But add a glass of good beer and that pizza becomes something sublime.
Like chocolate cake and milk (or maybe pizza and beer?), we have joined forces on numerous projects with another talented local graphics shop - Green Screen Graphics of Rutland, Vt.  The blending of our different but complimentary skills has produced some innovative work that we are very proud of.  We invite you to explore some of the fruits of our collaborative efforts and judge for yourself:  Chocolate cake and milk, or pizza and beer?
We were delighted to have an opportunity to work with Green Screen Graphics on an entirely new exhibit for the American Museum of Fly Fishing, headquartered in Manchester, Vermont.  The artistic direction of the project was managed by renowned artist Yoshi Akiyama, formerly with Disney productions.  Green Screen graphics was the project manager, taking care of all of the layout, printing, artwork management, shipping and logistics.  We at Signs of Distinction were tasked with the "engineering" and fabrication of the panels, painting, aluminum framing, welding and structural components, as well as design and fabrication of the integrated shipping system.
The project was an enjoyable challenge.  The entire exhibit needed to be flexible enough to be both free-standing and mount elegantly on walls in different environments, yet had to be mobile and be shipped to three destinations without damage to the displays or the irreplaceable artifacts, some of which are over a century old, and quite fragile.  The entire exhibit can be viewed in the following locations:
National Sporting Museum and Library (Middleburg, VA), Oct. 2018 - Mar. 2019          Yale Peabody Museum of Natural History (New Haven, CT), Apr. 2019 - Oct. 2019           Florida Keys History and Discovery Center (Islamorada, FL), Nov. 2019 - Feb. 2020