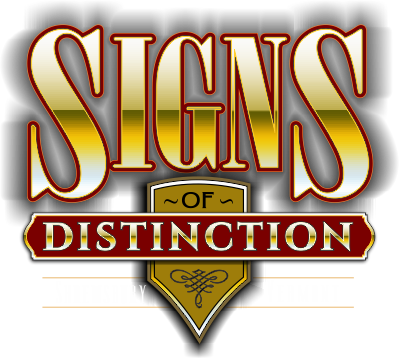 Quality.  Durability.  Beauty.
For Over 30 Years
We're a humble, family owned sign shop since 1989.  We've learned a thing or two about the challenges of owning a small business in Vermont, and about keeping our eye on what's important.  We're not into "selfies" and elaborate self-promotion.
But we are committed to creating signs that will tastefully compliment you and your business for decades to come.  We think our work speaks for itself.  We hope you agree.

365 days a year, your sign is your message to the world.
What is your sign telling your customers?